Fund managers have trusted us for decades.
It's every fund manager's dream: you concentrate on investors and performance, we take the wheel on admin, compliance, even data security.
Get to know your firm family.
We started with accounting, grew into consulting, and now the Kaufman Rossin Group brings you more: CPA + Advisors, Wealth, Insurance and Fund Administration complete your team.
Why Choose Kaufman Rossin Alternative Investment Services
The right administrator is key to success. More than an outsourced services provider, we help you satisfy investors and achieve your goals.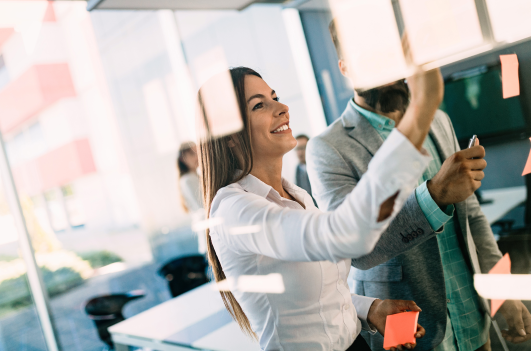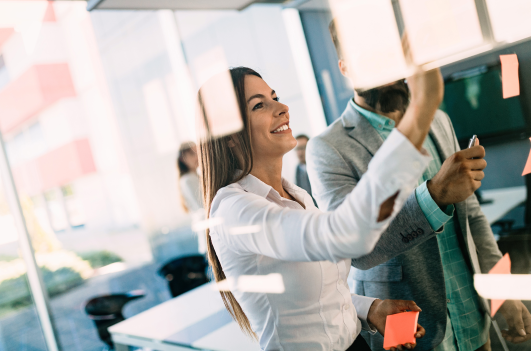 Dedicated service.
"Thank you SO much for all you do…Sometimes I feel like I'm your only client because of how responsive you are and how well you service our fund. Keep it up and thank you again!" – Briton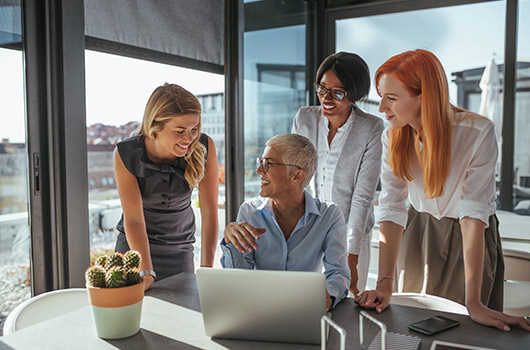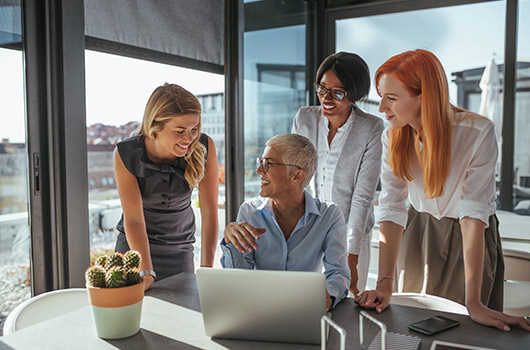 Run your business better.
Sophisticated accounting is essential for today's complex fund structures. Our experience in fund administration, audit, tax and regulatory consulting can propel your firm forward. Whether you need to set up new structures, communicate with investors, prevent compliance challenges or navigate complex tax transactions, we can help.
"Diligent, thorough, patient, objective and reasonable in every interaction and response." – Bill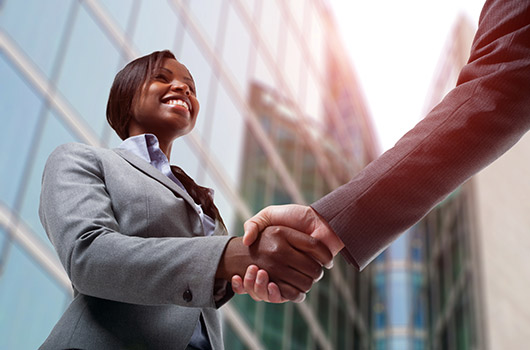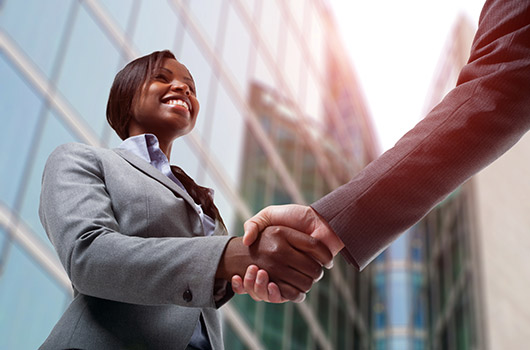 Satisfy investors and regulators.
Transparency and custom reporting are critical for today's demanding investors, and our leading-edge technology can help you meet these needs without the added cost and distraction of maintaining in-house solutions. Moreover, both investors and regulators appreciate the experience and reputation we bring to your firm.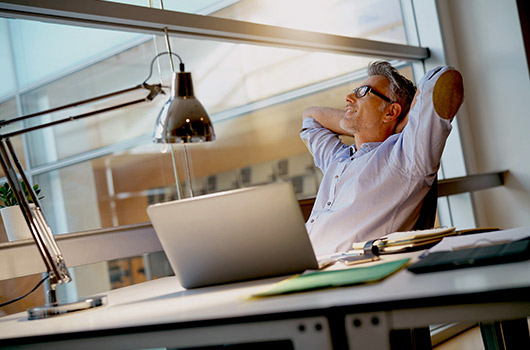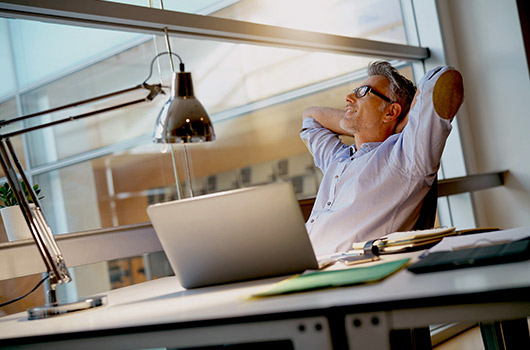 Protect your firm and your data.
Data security is an increasing risk. Many investors require rigorous third-party validation of funds' control procedures through an annual SOC evaluation. We have the certified security you need, plus access to cybersecurity experts to protect your data.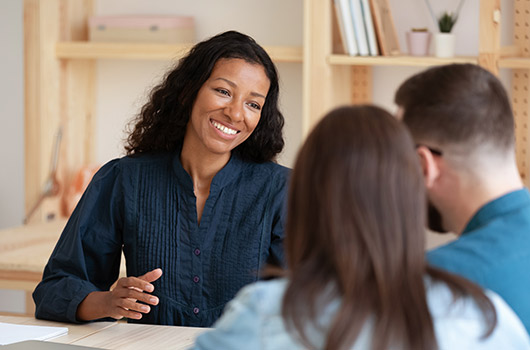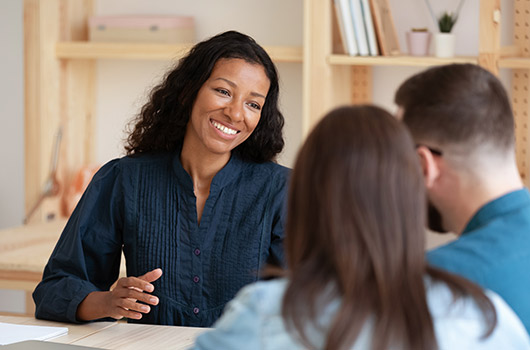 Expand your expertise, not your overhead.
Outsourcing puts a full range of talents at your service. You'll have access to our professionals in every area of administration – security, technology, income taxes and more – without the salary, infrastructure and benefits burden of hiring a full in-house team.
System and Organization Controls